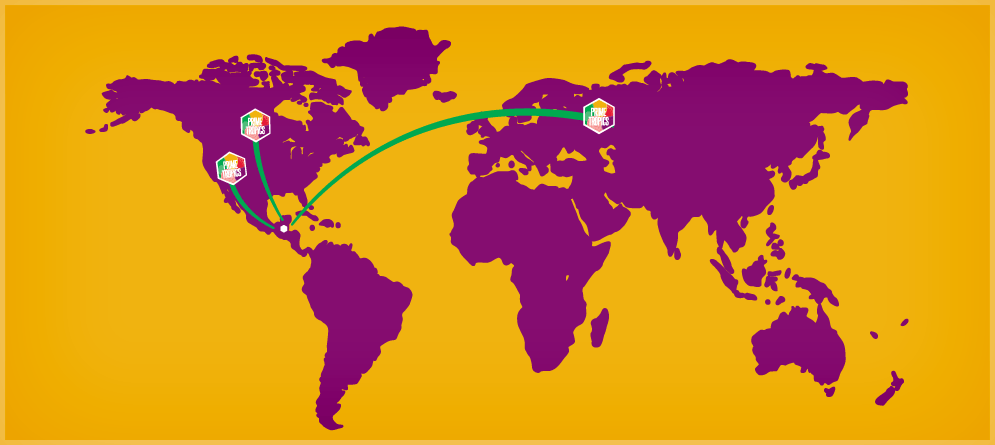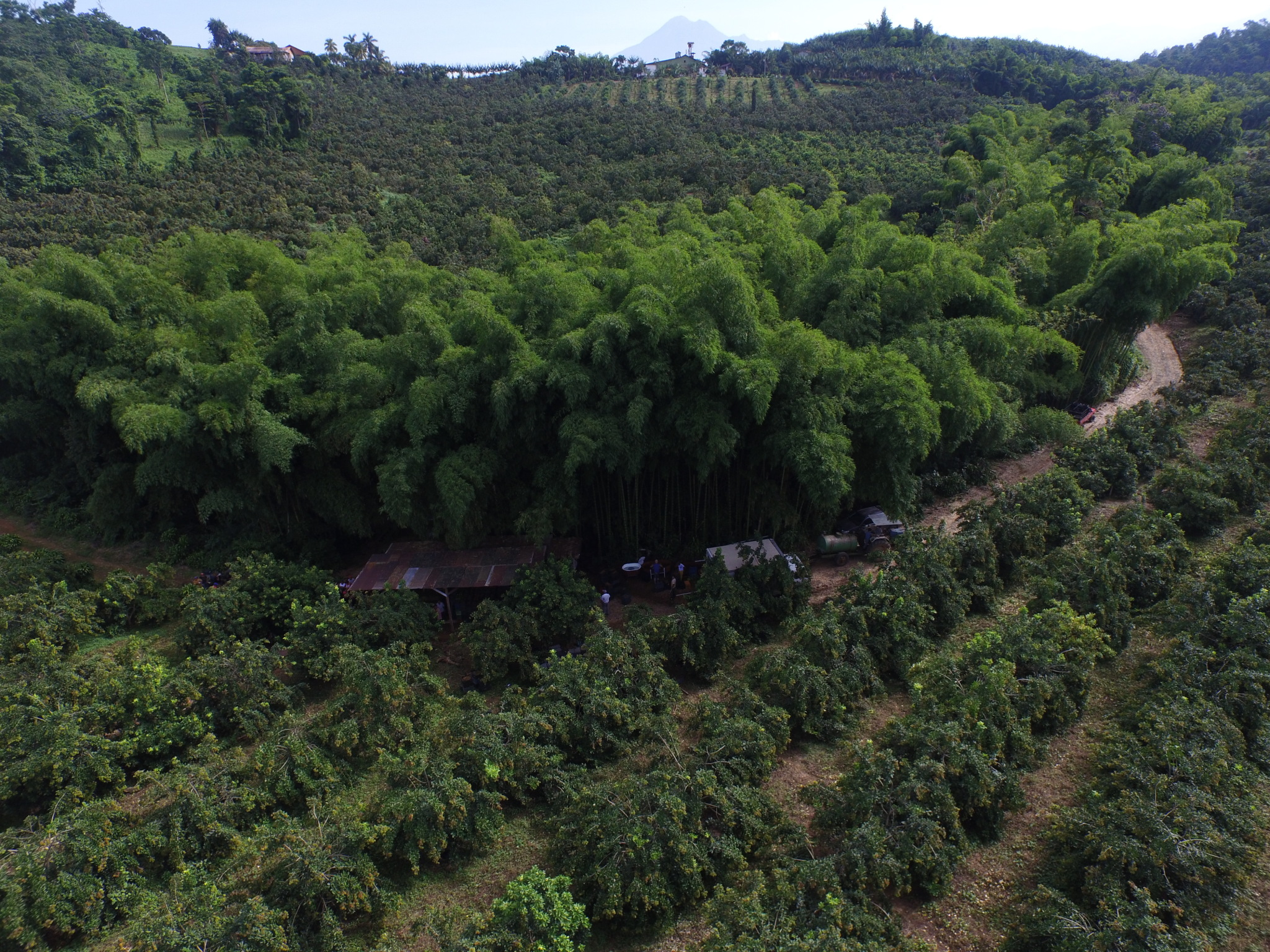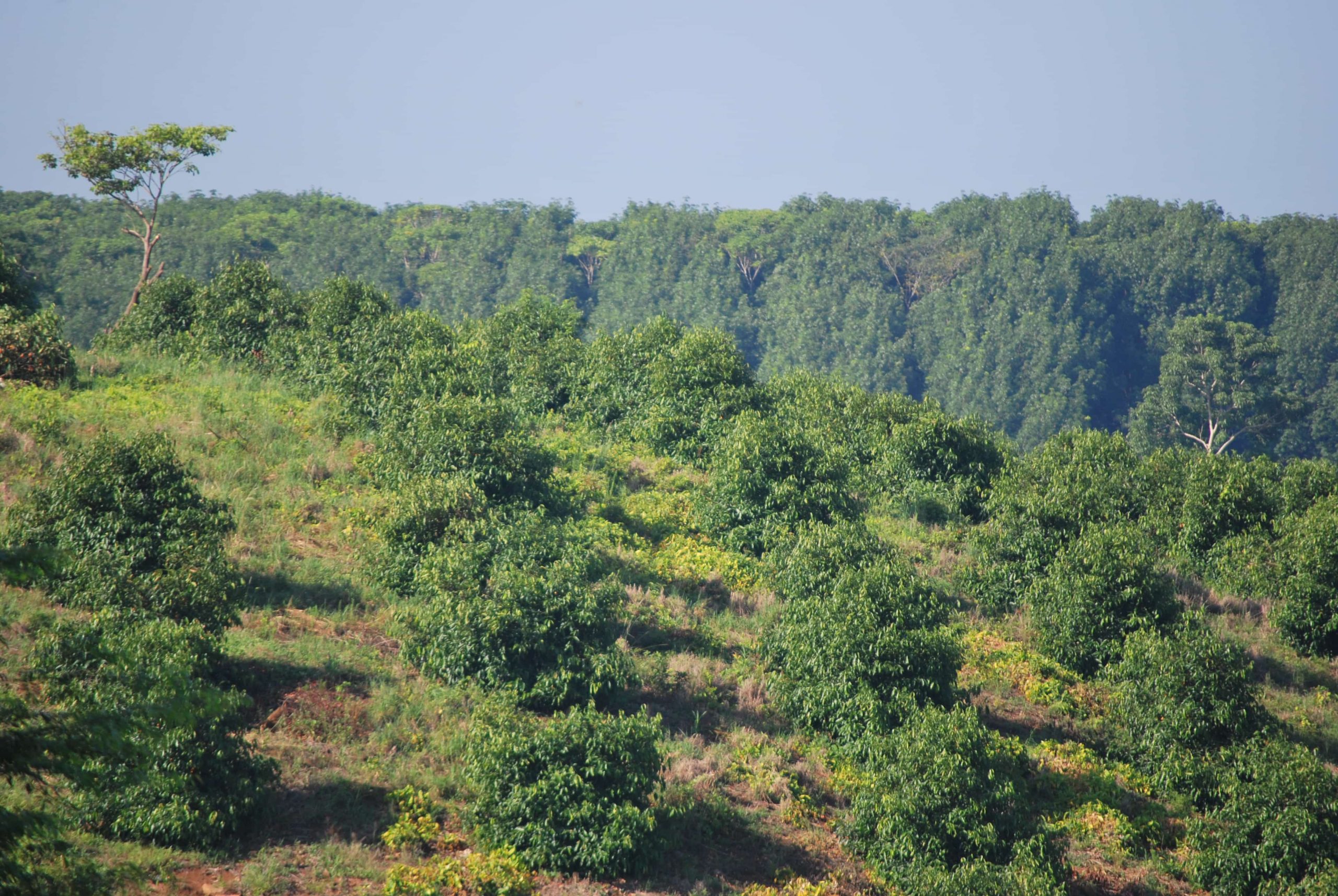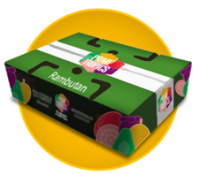 Experts in tropical
tropical fruits
We specialize in planting, harvesting and exporting tropical fruits from Guatemala to Europe and North America.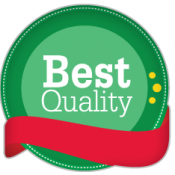 Quality is our mantra
mantra
100% quality guaranteed. We assure the standards from our fields to export.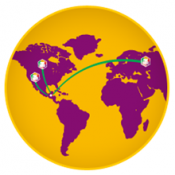 Size matters
With 140,000 Rambutan trees planted, we are proud to be the largest exporter in the Mexico-Central America region.